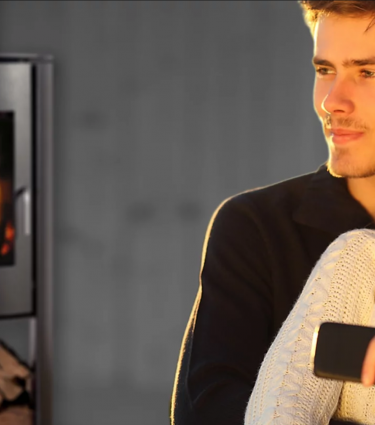 We're here to help
We pride ourselves on supporting our customers throughout their experience with Nectre. We can help you choose what Nectre heater is best for you, give advice on installation and guide you through using your Nectre once you're ready to enjoy.
Contact Us
Whether you're looking for product advice or having a problem with your Nectre heater, we're here to help.
Contact Us
Warranty Registration
Once you have bought your Nectre heater, its a good idea to register the warranty. We'll be able to keep you updated with important information about your heater and if you need to contact us in the future, we'll be able to help you quicker.
Register Warranty
Buy Spare Parts
Find all the parts you need to maintain and service your Nectre heater.
Visit online shop
Something you can't find?
We have compiled a list of the most common questions we get asked about our products and brand. You may be able to find the answer to your question here.
Read FAQ's